The popularity of social media like Twitter, Instagram and Facebook gives rise to the explosive growth of people getting into social activism in the last few years.
While there are genuine social activists on social media, some are just "pretending" to be socially aware because they look cool to their peers.
Thus the word "woke" was coined to classify these people.
However, there are exception to the rule, so to speak.
Perhaps, former DFA Secretary Albert del Rosario falls under the definition of "woke" if we follow the logic of Sass Rogando Sasot.
In may 2016, three Filipino fishermen were tortured by the Malaysian Navy after they were caught fishing in Commodore Reef aka Rizal Reef in the Spratly? Commodore Reef is a rock located in the Spratly Islands. The Philippines first took possession of the feature in 1978.
According to Sass Sasot's FB post, del Rosario who is very critical of PRRD's close relation with China, was silent when the torture of the three fishermen by the Malaysian Navy happened.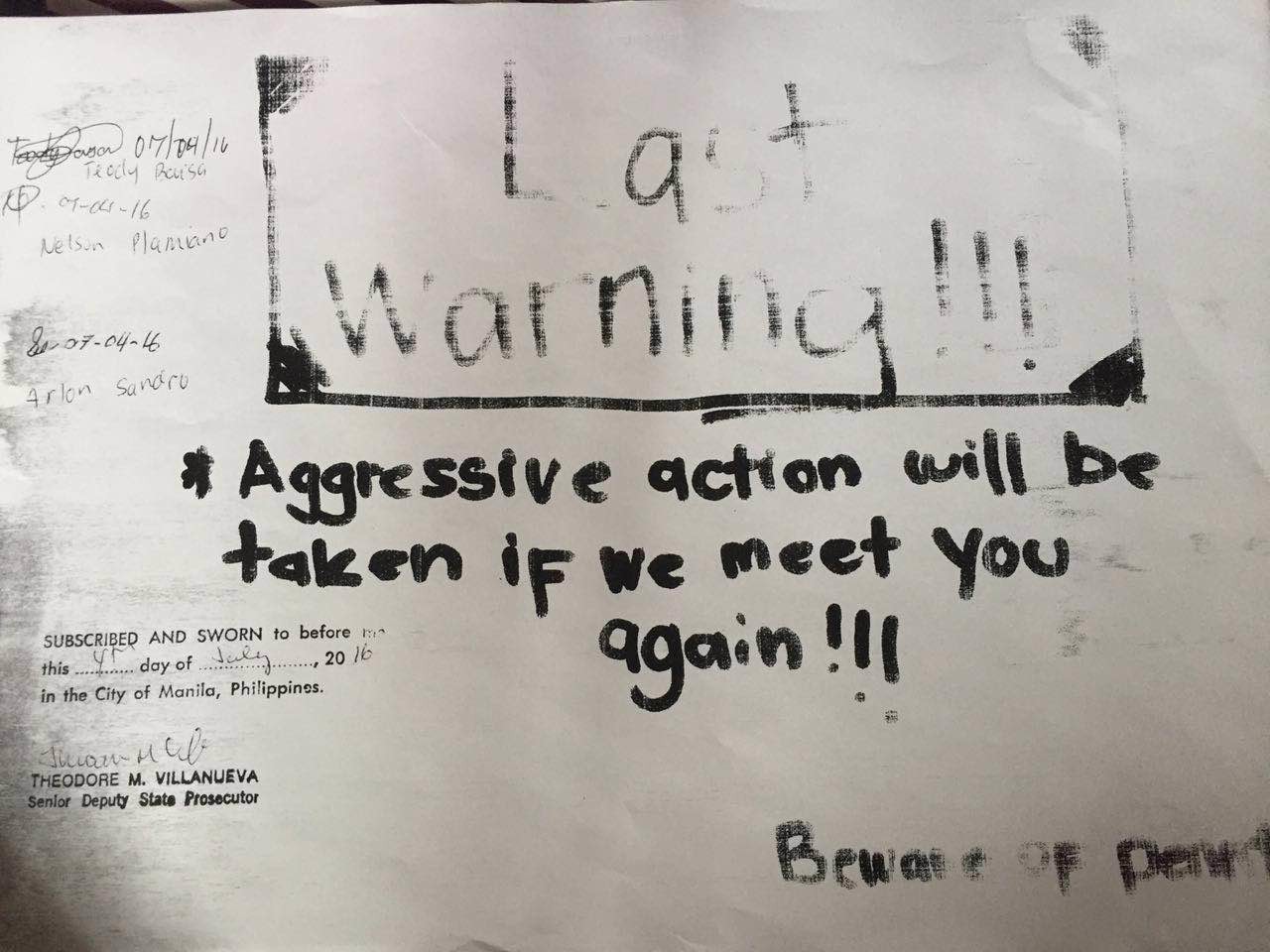 For more details of the May 2016 incident, you may start reading the full FB post of Sass below.
THE WOKE WAS SILENT WHEN THIS HAPPENED
Del Rosario was silent.
Noong panahon ni PNoy, three Filipino fishermen -Nelson Plamiano, Teody Baisa and Arlon Sandro – were arrested by Malaysian Navy habang sila ay nangingisda sa Rizal or Commodore Reef noong May 2016.
Ayos sa mga mangingisda, binugbog sila ng Malaysian Navy.
"In their affidavit submitted to the DOJ, they said 20 Malaysian Navy personnel beat them up. They were handcuffed, punched, kicked and forced to kneel on the hot floor on the ship's deck.
After they were tortured, their tools for fishing were confiscated. They were given a paper with the message "Last warning! Aggressive action will be taken if we meet you again." Then, they were ordered to jump from the ship 10 nautical miles from the Rizal Reef. From there, on board their boat, they reached the Navotas Port where they were taken by the Philippine Navy.
"We want the 20 Malaysian Navy personnel to be held responsible for hurting and oppressing us," the three fishermen said in their supplemental joint affidavit.
They said the Navy promised to call them for assistance.
The three added that former Foreign Affairs Secretary Jose Rene Almendras already mentioned that the Malaysian government has been informed of the incident.
"It has been almost two months since this happened, and until now we are still waiting for concrete actions from our own government and the Malaysian authorities," the three fisherman said."

Your comment?